Sennheiser MKH 816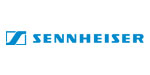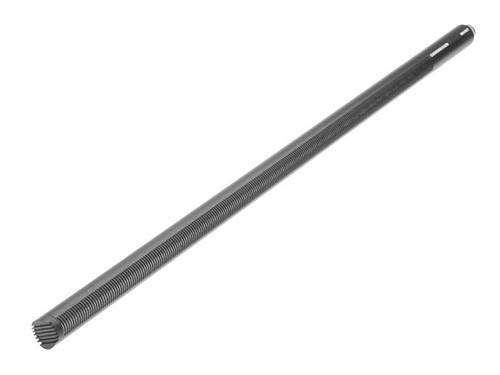 Sennheiser MKH 816
A transformerless RF condenser microphone with a very narrow response pattern. Below 500Hz the pattern is hypercardioid, becoming more club-shaped with increasing frequency. The low-impedance capsule design makes it virtually immune to high humidity and condensation. It also exists as the MKH816P48U-3 which is 48V phantom powered (2mA) and has a Max SPL of 128dB. Although no longer available it is still widely revered for news and location work.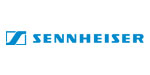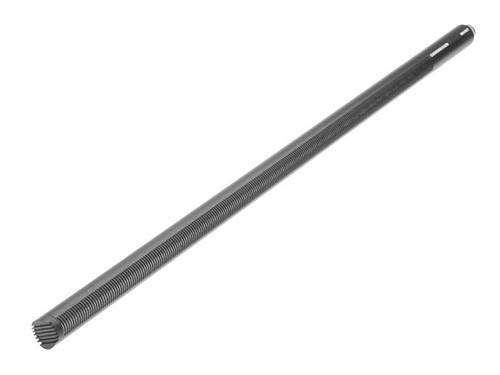 Request More Information
We're ready to help you take your broadcast to the next level.