Sennheiser SK5212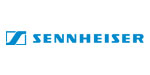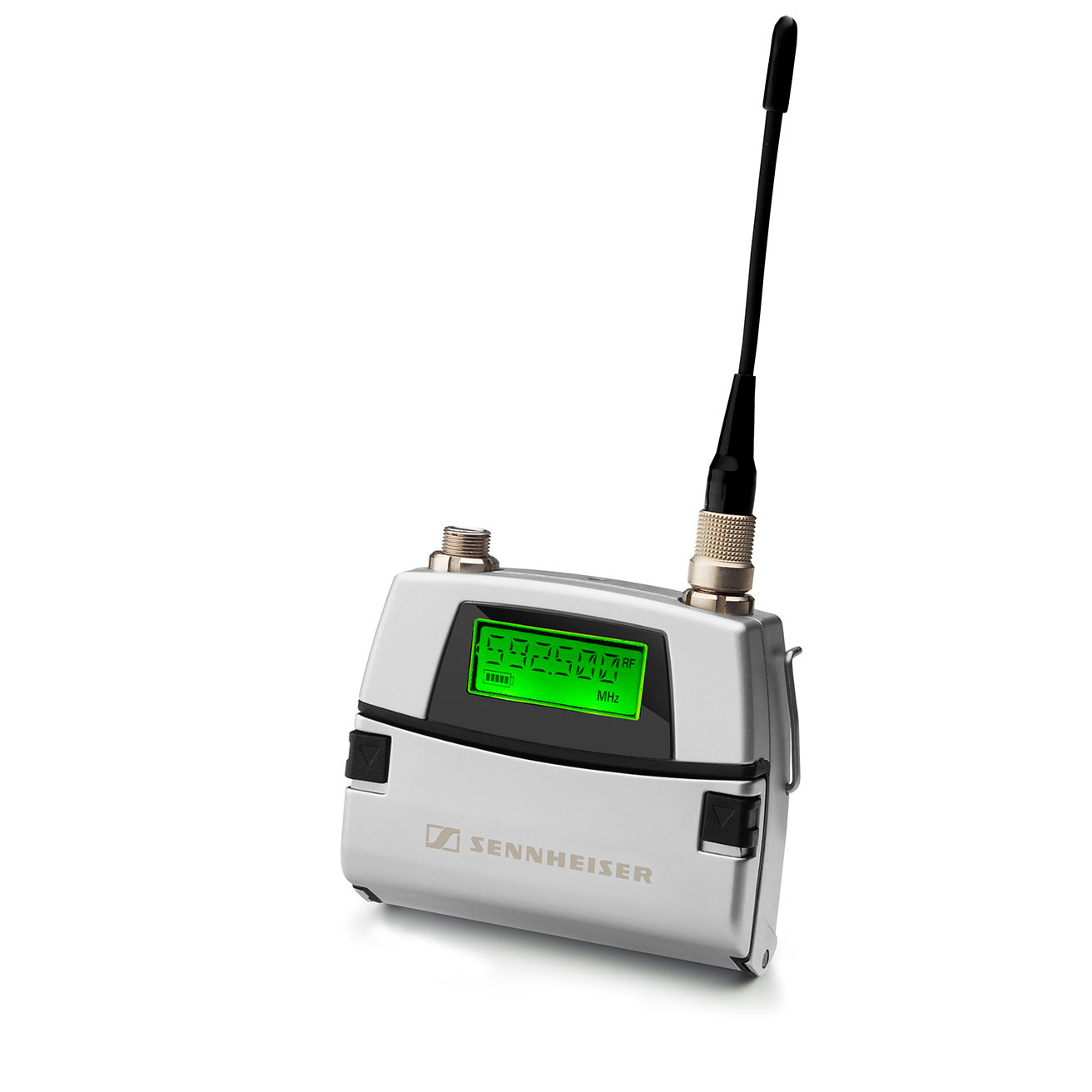 Sennheiser SK5212
The new SK 5212 is the distillation of the latest technology arising from Sennheiser's experience in RF transmission. It combines a maximum in reliability and versatility in a very small housing. The small size makes the SK 5212 comfortable to wear and hide. The transmission power can be adjusted in two steps to reach the optimum transmission performance while meeting regional regulations. An enormous range of input sensitivity from –30 dB to + 40 dB makes the transmitter a flexible tool for both quiet interview situations as well as for very powerful singers in musicals. The bodypack transmitter features very robust mechanics, high frequency agility and an intuitive menu-driven operation with a backlit LCD display. The SK 5212 reaches an operating time of 5 ½ hours with only one AA battery.
36 MHz switching bandwidth
Tuneable frequencies in 5 kHz steps
Very rugged casing
Backlit LC display
User friendly Jog-Dial operation
Switchable output power 50 mW / 10 mW
Sennheiser HiDynplus ™ compander
Audio sensitivity adjustable in steps of 1 dB from -30 to +40 dB
Switchable low-cut filter
5 1/2 h / 11 h operating time
Battery status display and transmission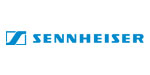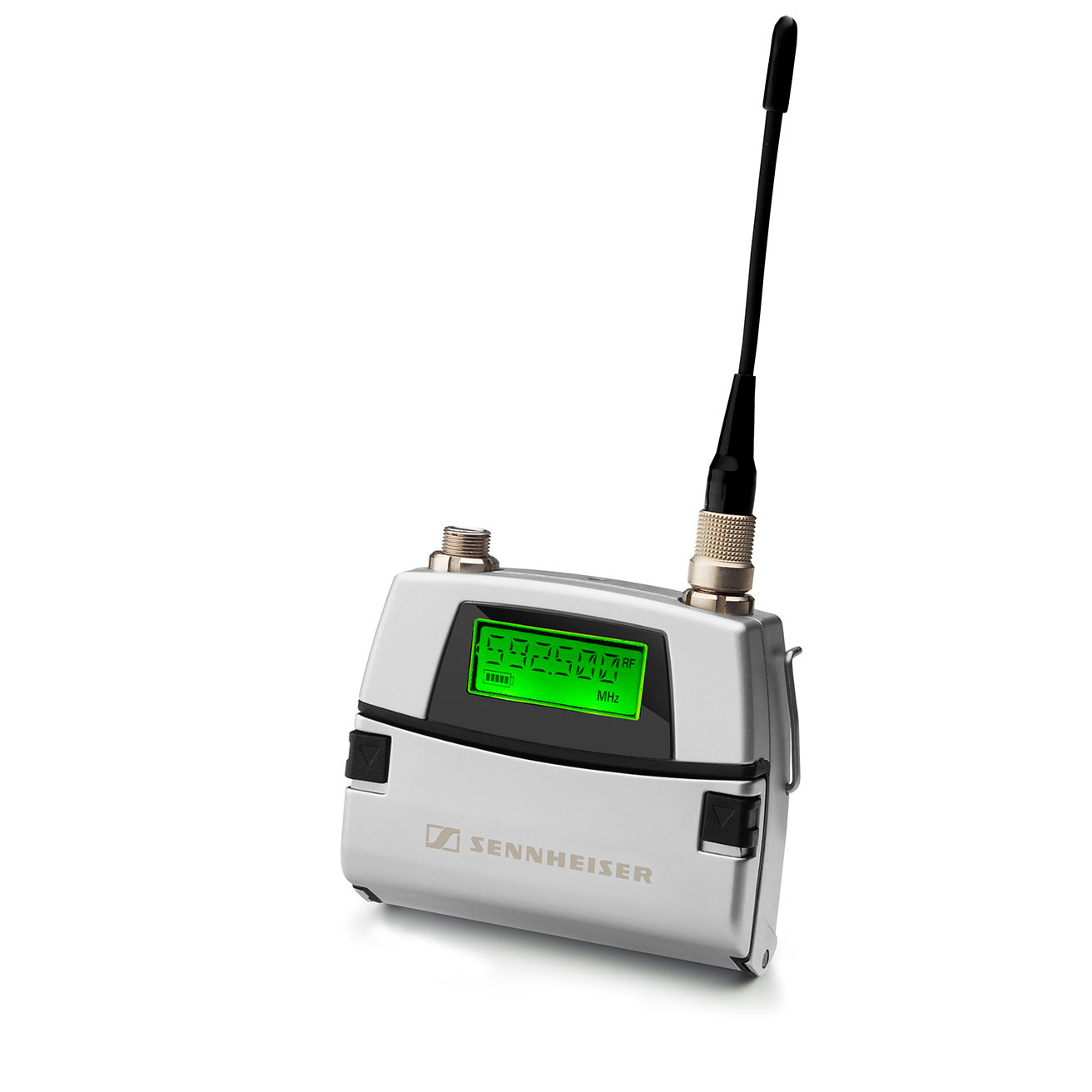 Request More Information
We're ready to help you take your broadcast to the next level.