Silvus Technologies StreamCaster 3822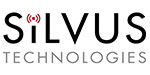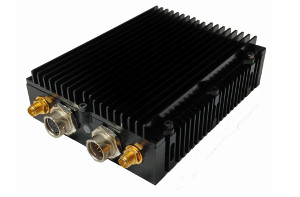 Silvus Technologies StreamCaster 3822
The SC3822 boasts a unique band flexible RF section providing dual band capability across a wide range of frequencies, in a highly compact design. A lower band is provided within the range 400 MHz to 2.7 GHz, and an upper band falls between 4 and 6 GHz. Refer to the specifications section for a complete list of supported bands.
Additional SC3822 features include:
Dramatically reduced form factor in a 2×2 design
USB support
Expansion module to add capability such as Bluetooth, WiFi and analog to IP video encoding
The SC3822 transceiver, a stand-alone IP based packet MIMO radio, will surpass the capabilities of traditional SISO (single antenna) solutions and will deliver:
Connectivity in extreme NLOS (non-line-of-sight) multipath rich environments such as urban canyons and within buildings
Connectivity under highly mobile conditions on the ground, water, and in the air
High data throughput rates  Mesh network (self-forming, or managed)  GPS and Multicast Support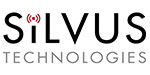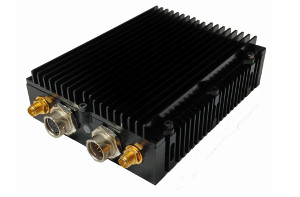 Request More Information
We're ready to help you take your broadcast to the next level.