Sony MDR-7506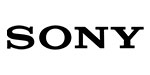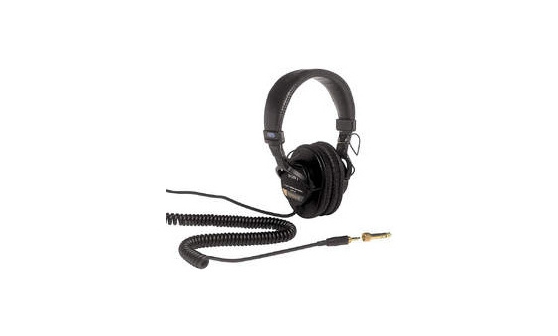 Sony MDR-7506
Sony's range of professional headphones are engineered for a combination of strength, comfort and practicality, and are used daily in broadcast & recording studios worldwide. The MDR-7506 professional headphones come complete with protective carry pouch and gold-plated UnimatchTM 3.5mm/6.3mm adaptor.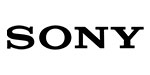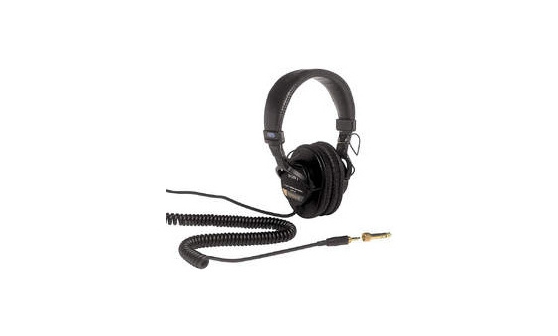 Request More Information
We're ready to help you take your broadcast to the next level.