Sony PXW-X400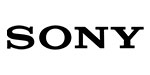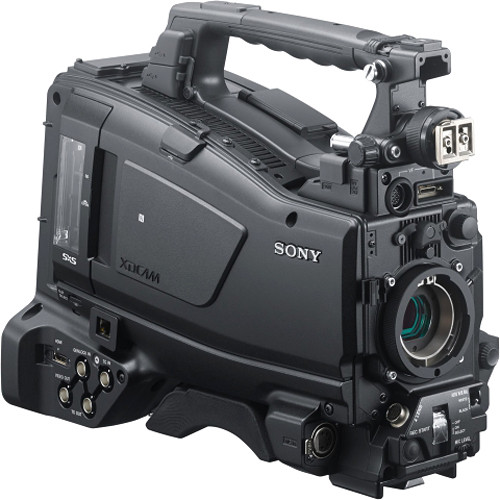 Sony PXW-X400
The PXW-X400 is an advanced shoulder camcorder that records a variety of professional broadcast quality formats including XAVC-L at 50p and 59.94p. The camcorder offers exceptional weight balance and low power consumption alongside excellent networking features and high picture quality. The reengineered design dramatically reduces the load on the operator's right-arm. It supports Sony viewfinders including the QHD LCD CBK-VF02 and optionally available Full HD OLED HDVF-EL30 and HDVF-EL20. The camcorder also offers improved network connectivity, with built-in wireless module, embedded RJ-45 Ethernet 100B-T connector and Near Field Communication (NFC) function for easy Wi-Fi setup and operation via a mobile or tablet with Sony's Content Browser Mobile™ application. SD or HD-SDI (up to 1.5G) input supports pool feed recording.
Shooting in Full HD plus 4K options
The PXW-X400 supports a variety of formats including HD XAVC Intra 1080 59.94p/50p and XAVC Long GOP at 59.94p/50p. With the optional CBK-Z450UK upgrade kit, the camcorder also supports 4K QFHD as XAVC Intra and XAVC Long GOP at 50p/59.94p.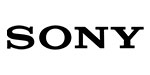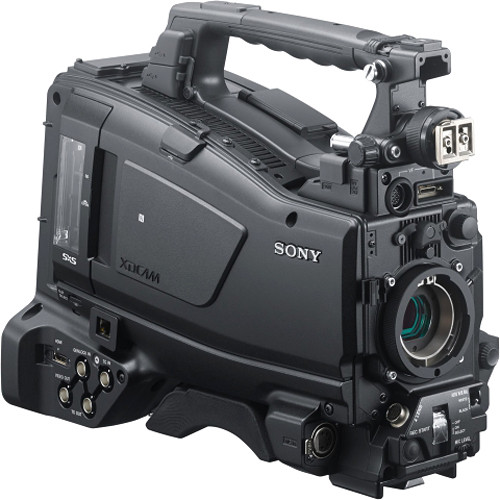 Request More Information
We're ready to help you take your broadcast to the next level.