Sony SRG-360SHE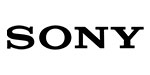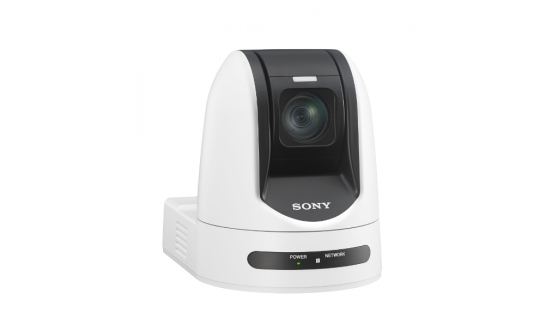 Sony SRG-360SHE
Capture and share high-quality Full HD images with simultaneous streaming via IP, 3G-SDI and HDMI
The versatile SRG-360SHE is a high-performance Full HD remote network camera that's ideal for use in lecture capture, auditoriums and faith centers, as well as corporate, government and telemedicine applications. Its excellent image quality also makes it suitable for broadcast applications, from news and live sports production to reality TV shows.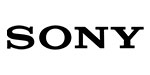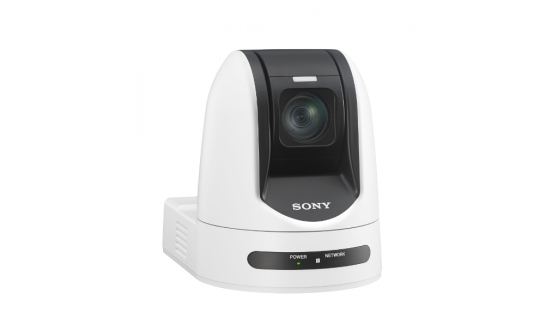 Request More Information
We're ready to help you take your broadcast to the next level.