Wave Central AXTXM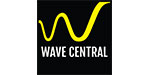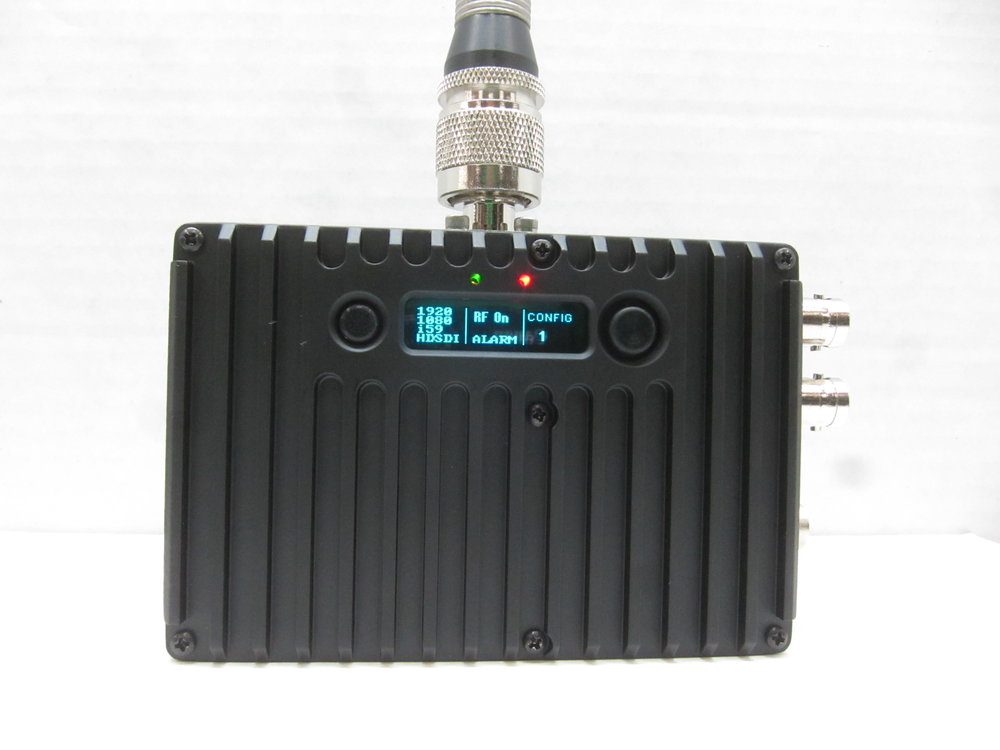 Wave Central AXTXM
Mini RF Camera Transmitter
The new Axis series transmitter comes in three different packages designed to suit the needs of many different types of applications. These transmitters both offer excellent coverage, low delay performance and multiple format/frame rate capabilities that enable users to acquire stunning images via a wireless connection, at extended non line of sight ranges. By using 2nd generation MPEG4 H.264 compression technology, users can now deploy 2 or 3 cameras within the same bandwidth previously required by a single MPEG2 system. All modes of DVB-T modulation are also supported.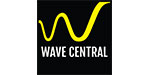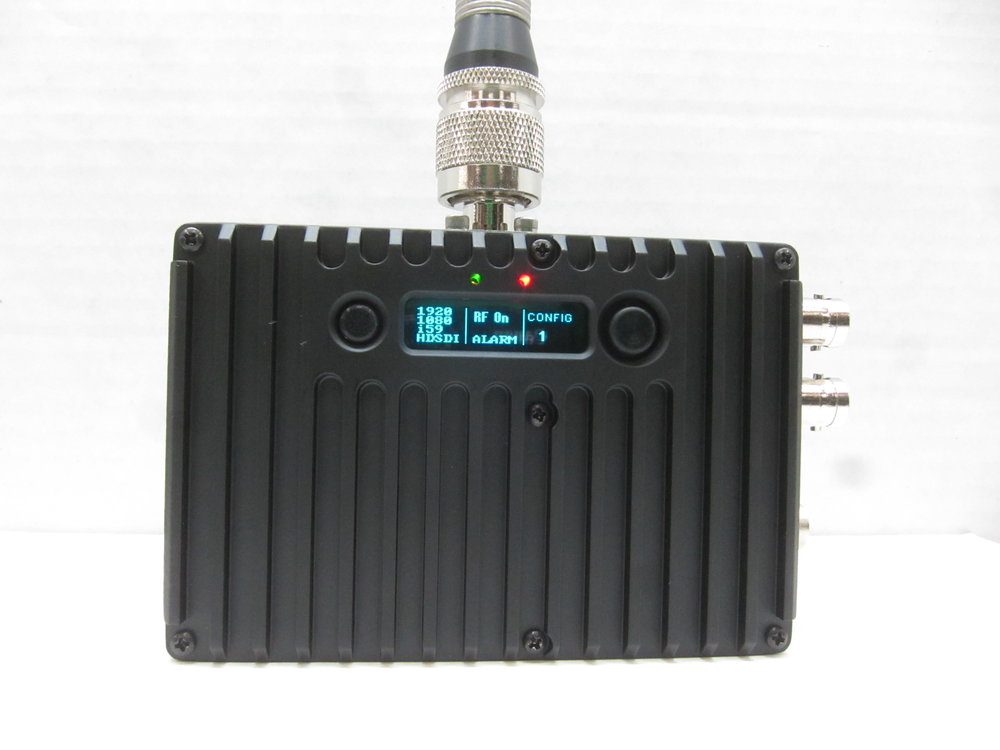 Request More Information
We're ready to help you take your broadcast to the next level.