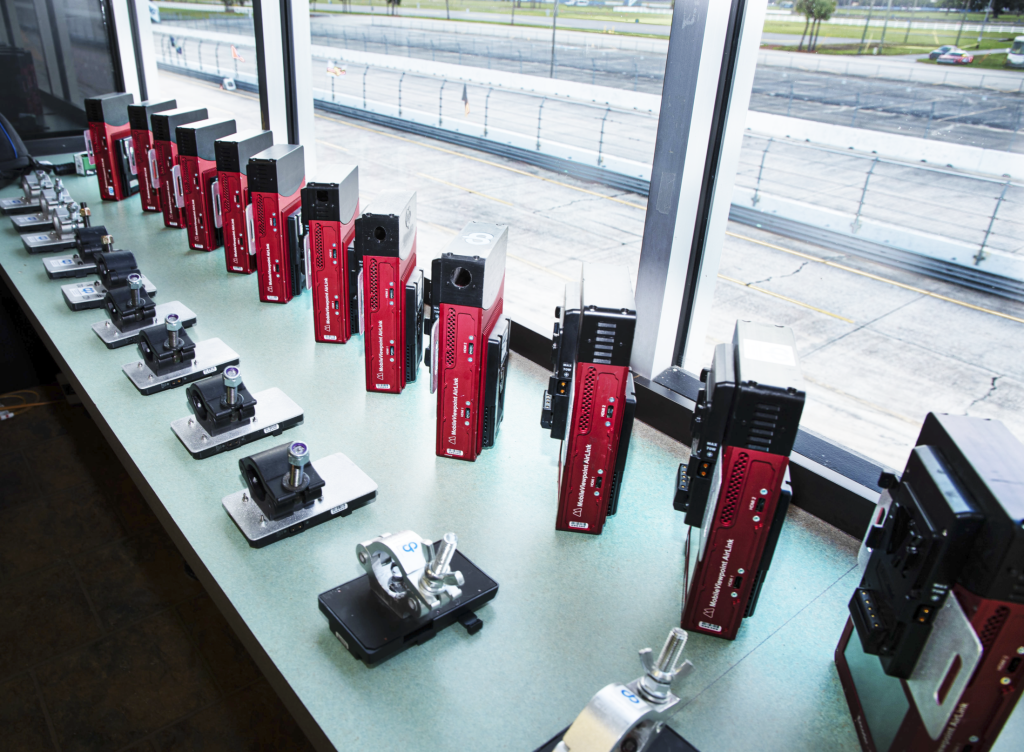 Mobile Viewpoint streamlines their best of class mobile encoders into UltraLink
July 8, 2021
Mobile Viewpoint is pleased to announce the combination of their two enterprise encoders under one name: the UltraLink.
The original WMT Airlink model will become the UltraLink-Air, and the original UltraLink will become the UltraLink-4K.
Both units will offer all the functionality required of a modern-day backpack bonded encoder including 4K, 5G, RCP, video return, IP hotspot, multi-channel inputs as well as hybrid connectivity options (IP, cellular, and satellite) as well as supporting up and coming LEO connections such as Starlink.
CLICK HERE for the full press release.
Red House Streaming is the exclusive U.S. distributor of Mobile Viewpoint solutions.
About CP Communications

For more than three decades, CP Communications has provided high-quality, cost-effective live event production solutions to major broadcasters, sports leagues and teams, and event and production companies. Our solutions include access to experienced professionals, state of the art equipment, and innovative technologies and techniques for wireless audio & video content acquisition, transport and delivery. Our culture of innovation, coupled with the highest quality assurance standards and passion for customer service, promote collaboration with our clients to determine the best custom solution for each live event.