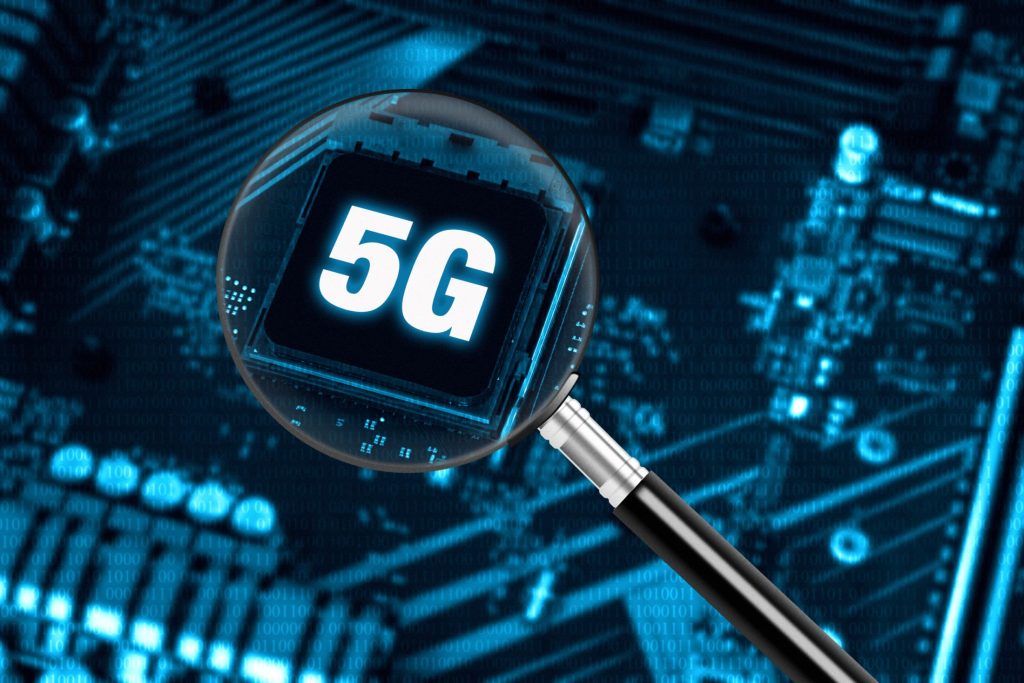 Sierra Wireless' EM9190 5G Module Rapidly Integrated by Mobile Viewpoint into its New Mobile Video Encoder
July 8, 2021
Sierra Wireless (NASDAQ: SWIR) (TSX: SW), a leading IoT solutions provider, today announced that its EM9190 5G New Radio (NR) embedded module has been integrated into Mobile Viewpoint's new Agile Ultra 5G mobile encoder. Mobile Viewpoint is among the first companies to bring to market a 5G mobile encoder able to remotely transmit live 4K Ultra-High-Definition (UHD) video from sporting, news, and other outside events.
In addition to the EM9190 module itself, Sierra Wireless and its partner, Alcom electronics, offered Mobile Viewpoint the 5G expertise, technical support, and global Mobile Network Operators (MNO) relationships they needed to rapidly integrate the EM9190 module into their encoder and get the encoder quickly certified by MNOs worldwide.
CP Communications, a live event production solutions provider headquartered in St Petersburg, Florida, partnered with Mobile Viewpoint to test its Agile Ultra 5G mobile encoder in the United States. The CEO of CP Communications, Kurt Heitmann, thinks 5G will accelerate the broadcasting market's use of cellular networks for remote video production at live events.
"The roll-out of new 5G networks, and introduction of new mobile encoders like the Sierra Wireless-powered Mobile Viewpoint Agile Ultra 5G, are going to lead a lot more content creators to adopt cellular broadcasting solutions," said Heitmann. "Today, content creators want to gather high-definition live video content from everywhere. With 5G they have the bandwidth and latency they need to remotely stream content from stadiums, city streets, and moving vehicles back to their control rooms and production facilities. Thanks to 5G, we are developing remote controlled broadcast solutions for live motorsport events that were simply not possible before. 5G is creating new business opportunities for us – it is as simple as that."
CLICK HERE for the full press release.
Red House Streaming is the exclusive U.S. distributor of Mobile Viewpoint solutions.
About CP Communications

For more than three decades, CP Communications has provided high-quality, cost-effective live event production solutions to major broadcasters, sports leagues and teams, and event and production companies. Our solutions include access to experienced professionals, state of the art equipment, and innovative technologies and techniques for wireless audio & video content acquisition, transport and delivery. Our culture of innovation, coupled with the highest quality assurance standards and passion for customer service, promote collaboration with our clients to determine the best custom solution for each live event.