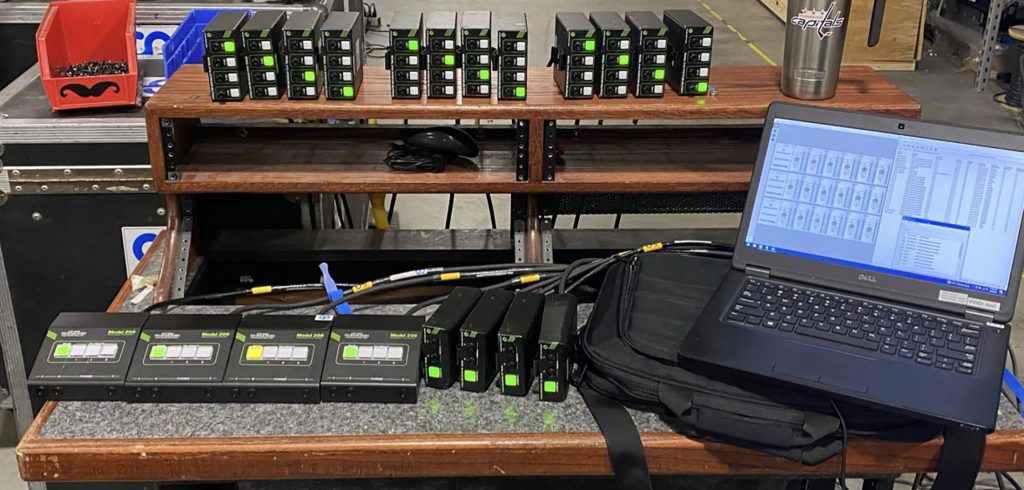 CP Communications' Work with the Dante Ecosystem Highlighted
June 24, 2022
CP Communications' innovative use of the Dante ecosystem and integration with Studio Technologies solutions has been written up in D. Pagan's Client News.
The piece discusses Dante deployments and specific ST solutions used to support work for events such as MLB TV's coverage of the All-Star Game, and includes quotes from Brian Ready, CP Account Executive & Systems Engineer. Give it a read here.
About CP Communications

For more than three decades, CP Communications has provided high-quality, cost-effective live event production solutions to major broadcasters, sports leagues and teams, and event and production companies. Our solutions include access to experienced professionals, state of the art equipment, and innovative technologies and techniques for wireless audio & video content acquisition, transport and delivery. Our culture of innovation, coupled with the highest quality assurance standards and passion for customer service, promote collaboration with our clients to determine the best custom solution for each live event.